Maze of the Minotaurs
by Midian from Bolter & Chainsword - Some great poses with a simple, yet effective
paint scheme
. I particularly like how Midian has gone about adding in some Space Marines firing with their left hands, such as the guy on the far left in
this picture
.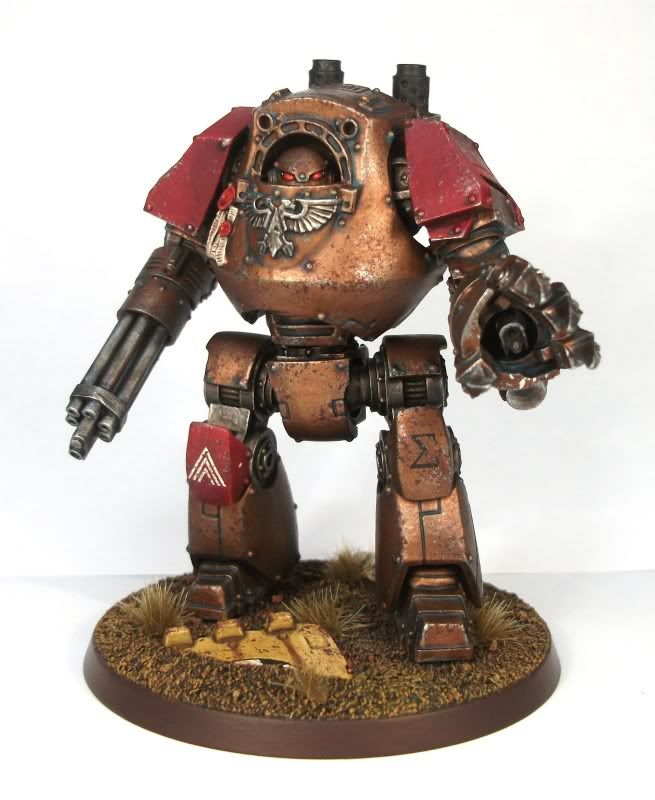 Metals
by Volomir from Volomir's Blog - Some useful advice on the theory behind painting metals. With the abundance of paint brands such as Citadel as well as the development of washes and glazes, it is very easy for the average hobbyists to produce a decent table top standard. For some pretty pictures and more useful advice, should take a look at Forge World's Model Masterclass
Volume I
and
II
...
Step-by-Step of Slaanesh Party
by Roman from Massive Voodoo - Although I can't see myself collecting a Chaos force any time soon, this post offers some great inspiration.